Click here to
for any of the following
︎ Consulting
︎ Patternmaking
︎ Sample Making
︎ Sourcing
︎ Development & Production
CONSULTING

︎ Concept & Narrative Design

︎ Garment engineering

︎ Garment Production

︎ Brand Identity Development


PATTERNMAKING & SAMPLES
︎ The designer sumbits tech packs and/or sketches, reference garments, etc.

︎ We will provide a quote for the project submitted.

︎ Quote will include a pattern, a muslin if necessary, and a first sample.

︎ We will then give a production price based on the scope of work.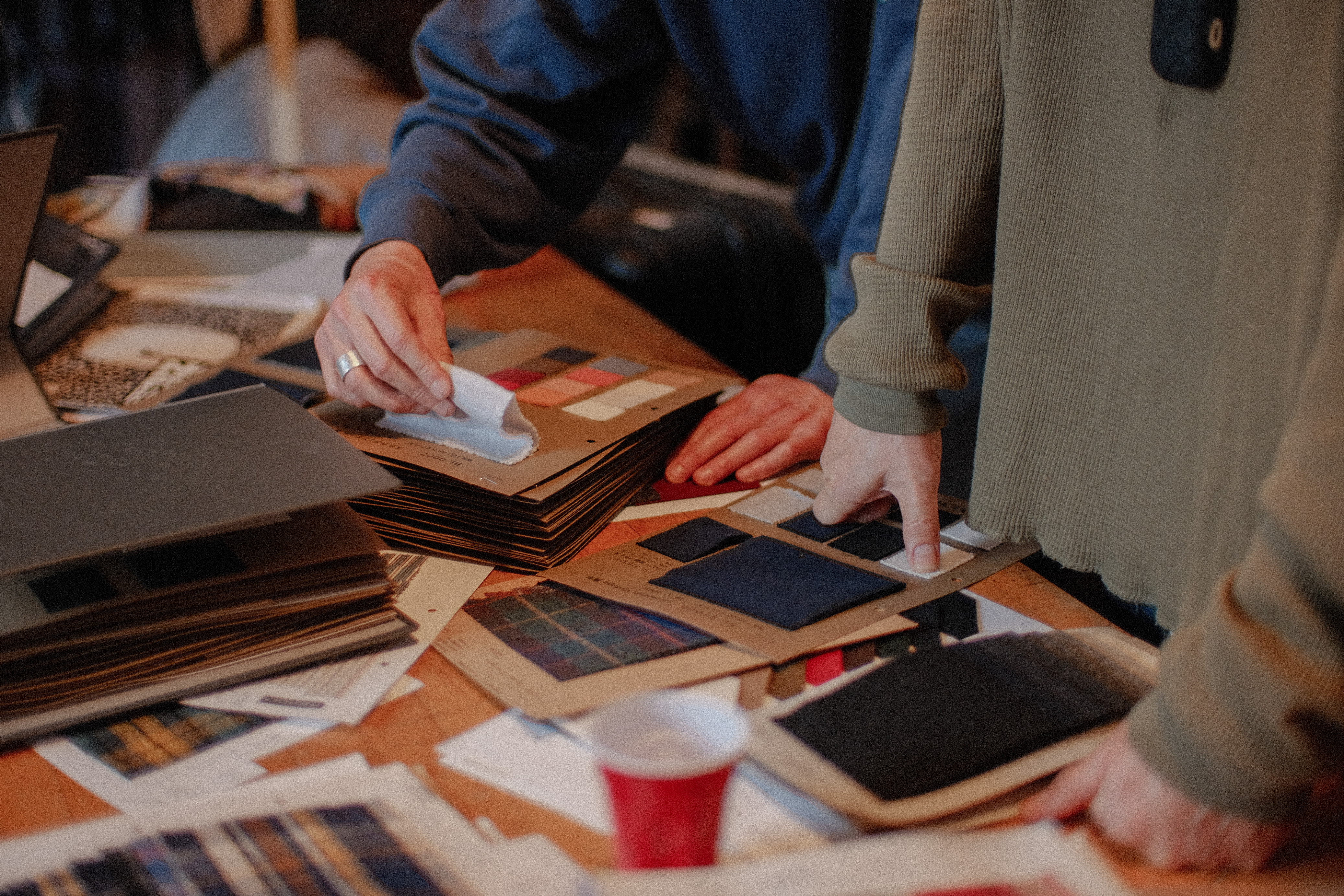 SOURCING

We source vintage garments and fabrics, as well as trims, buttons and hardware.
Our fabrics are sourced domestically or overseas.

Our clients set up a consultation meeting to let us know what they want, and we will discuss sourcing and production needs.

DEVELOPMENT & PRODUCTION

We can help develop your project at any stage, from concepting and digital renderings, to making a pattern, a muslin, a sample, and full production runs.